Darklang Community Meetup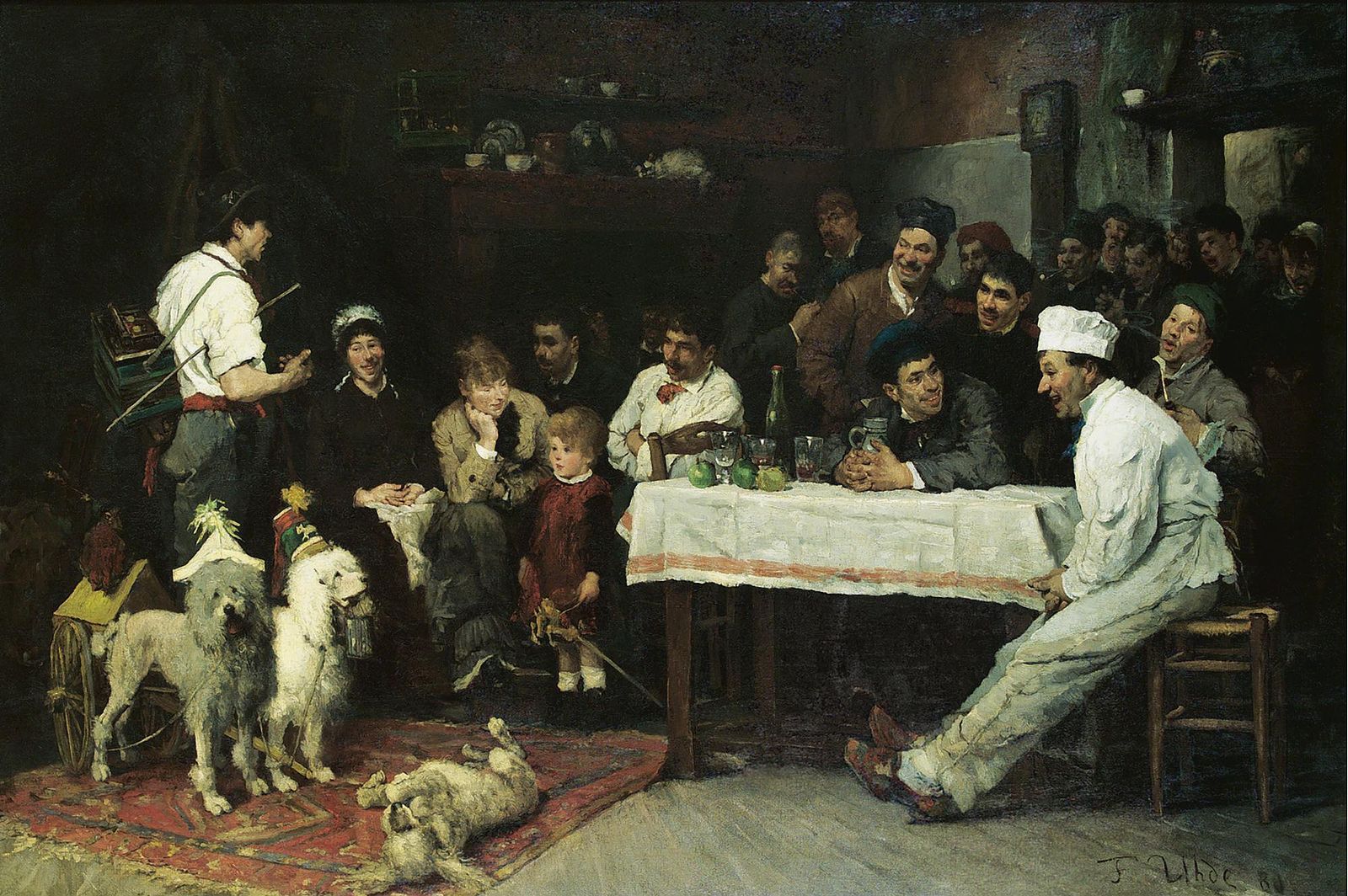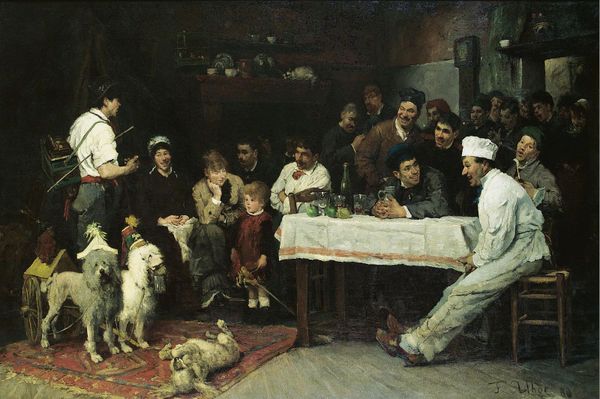 It's 2022, and we're restarting Darklang community meetups!
Update: here's the video
Original post
We've spent all of 2021 doing a rewrite of Darklang's backend. We're nearly done, and now it's time to start thinking about the future. Join us on Friday, Feb 4th at 3pm EST, for a community meetup over Twitch and Zoom to discuss the roadmap for the future, and as we work out our near term priorities.
To get a reminder before it starts, and to be notified about future meetups, sign up on the announcement site.